About us – Contact us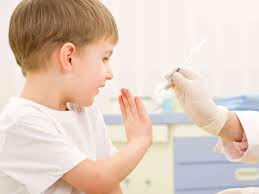 We aim to raise awareness about the dangers of vaccines and the damages of vaccinations in the Arab world and in the Arabic language.
The site does not provide medical advice and published articles are intended for educational purposes only.
The site is based on the Vaccine Report issued by the International Medical Council for Vaccines in 2011.
To send any suggestions or to report any damages caused by the vaccination, please fill out the form below: